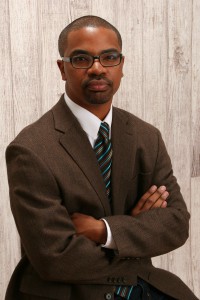 Welcome to the Africana Studies Site
Africana Studies programs have been around for over fifty years. In response to the lack of curricula related to black people (and curricula that distorted the contributions of black people), the first Black Studies programs appeared in the late 1960s. They established a core set of texts, questions, and theories that still continues to shape the academic investigation of Africana cultures and societies.     
Africana Studies at Rutgers Camden builds on that tradition by offering a wide range of courses that rigorously interrogate the meanings and legacies of Africa, blackness, and race throughout the world. The purpose of this website is to provide clear, accessible, and reliable information about the program. You can find pages dedicated to our faculty, major and minor requirements, as well as upcoming events.
If you have questions about the program, please feel free to contact me. I would be happy to arrange a visit to one of our classes. We also offer multiple opportunities throughout the year to dialogue about contemporary debates as well as issues from the past through various panels and workshops.  
I look forward to hearing from you.
Sincerely,
Keith Green, Ph.D.